The Blog
I want to give you a little peek into my world – and this is how I do that! On the blog, you'll find details from selected client sessions, updates from the studio, and pro-tips from behind the scenes. If you have questions that you don't see answered here, feel free to reach out and let me know!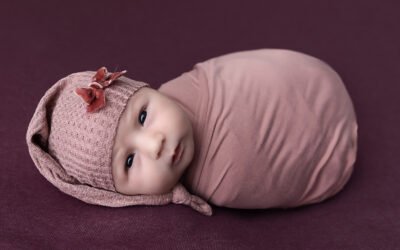 As a new parent, you probably have lots on your plate, so it's important to me that your newborn photo session is as comfortable as possible for you, your family, and your baby. When you come into my Medford, NJ studio for your newborn session, I want it to be as easy...
"Not only is her work beautiful, but we all (husband, baby and me) loved her spirit and personality"
"Our friends and relatives literally cannot believe these pics."
"She was patient, personable, and you could tell she had lots of experience as a photographer and a mom."
"Hands down the best family portraits have all come from Jamielynn!"