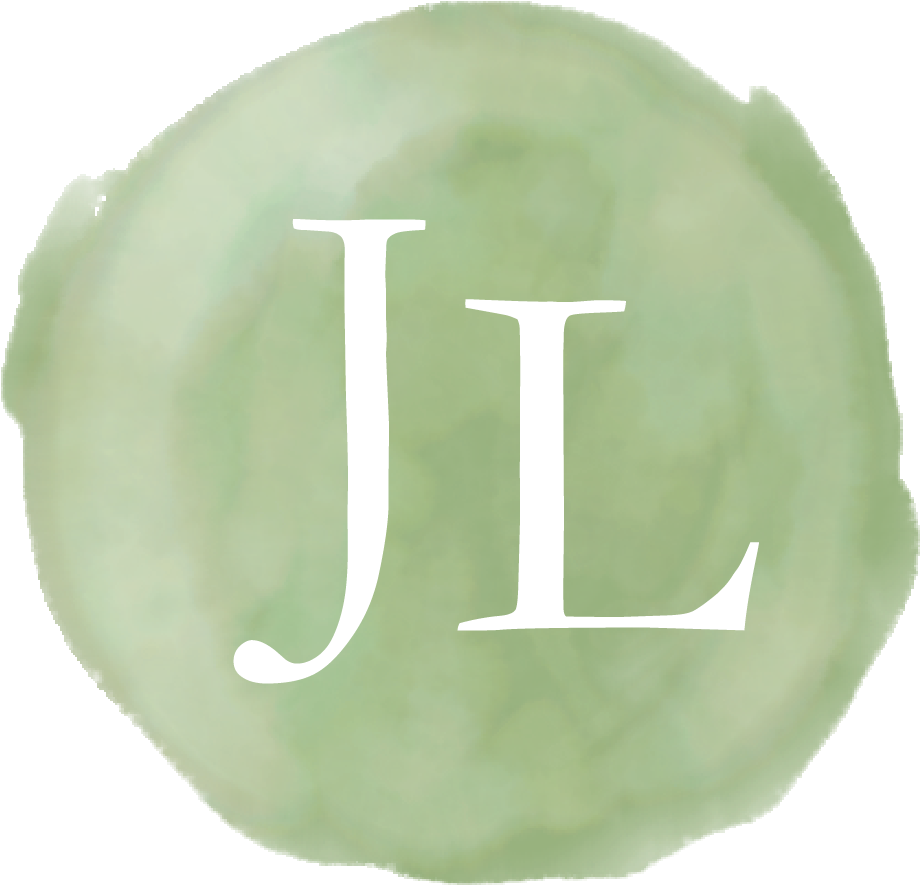 • Medford, New Jersey • Luxury Maternity, Newborn, and Family Photography •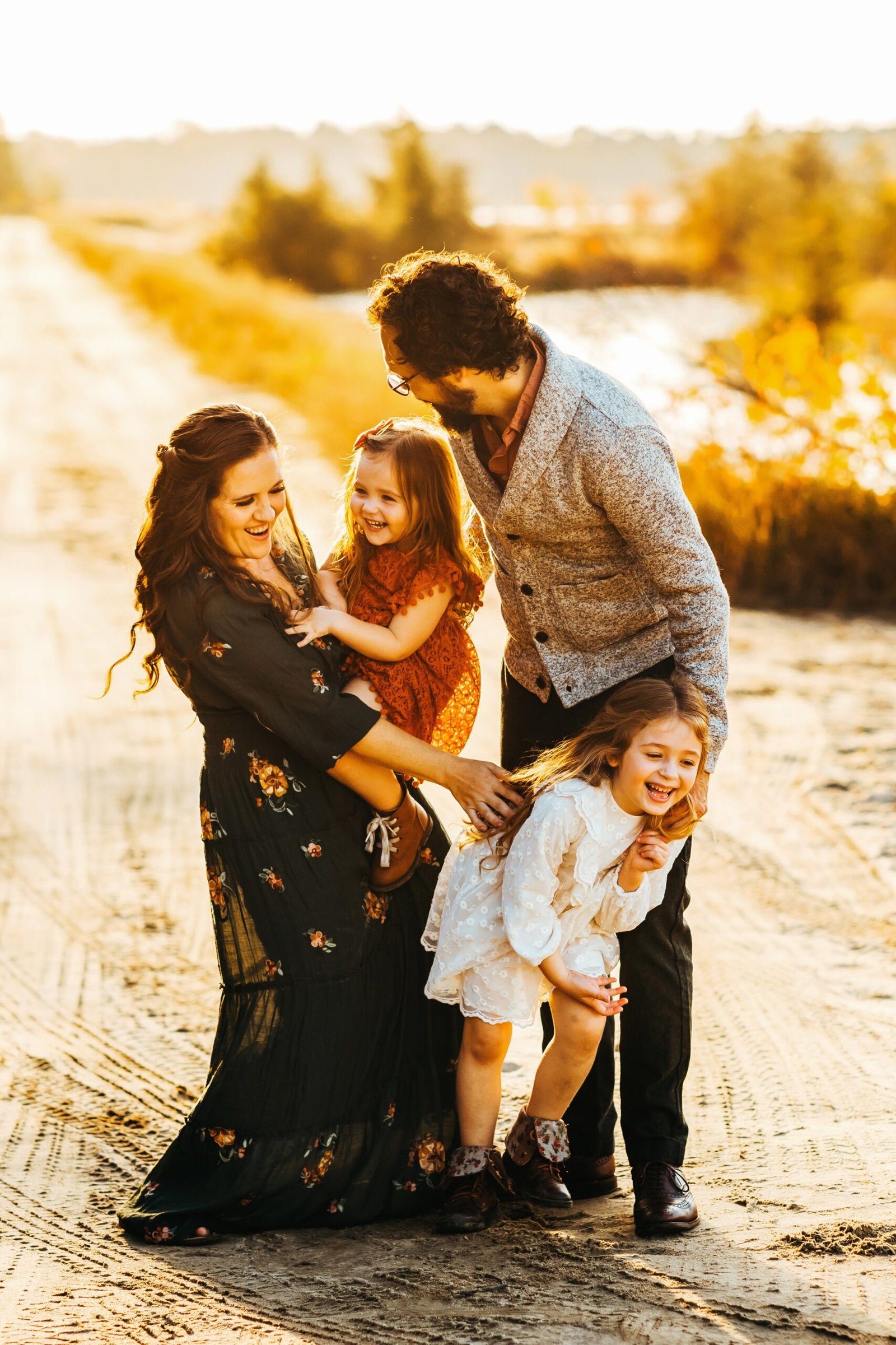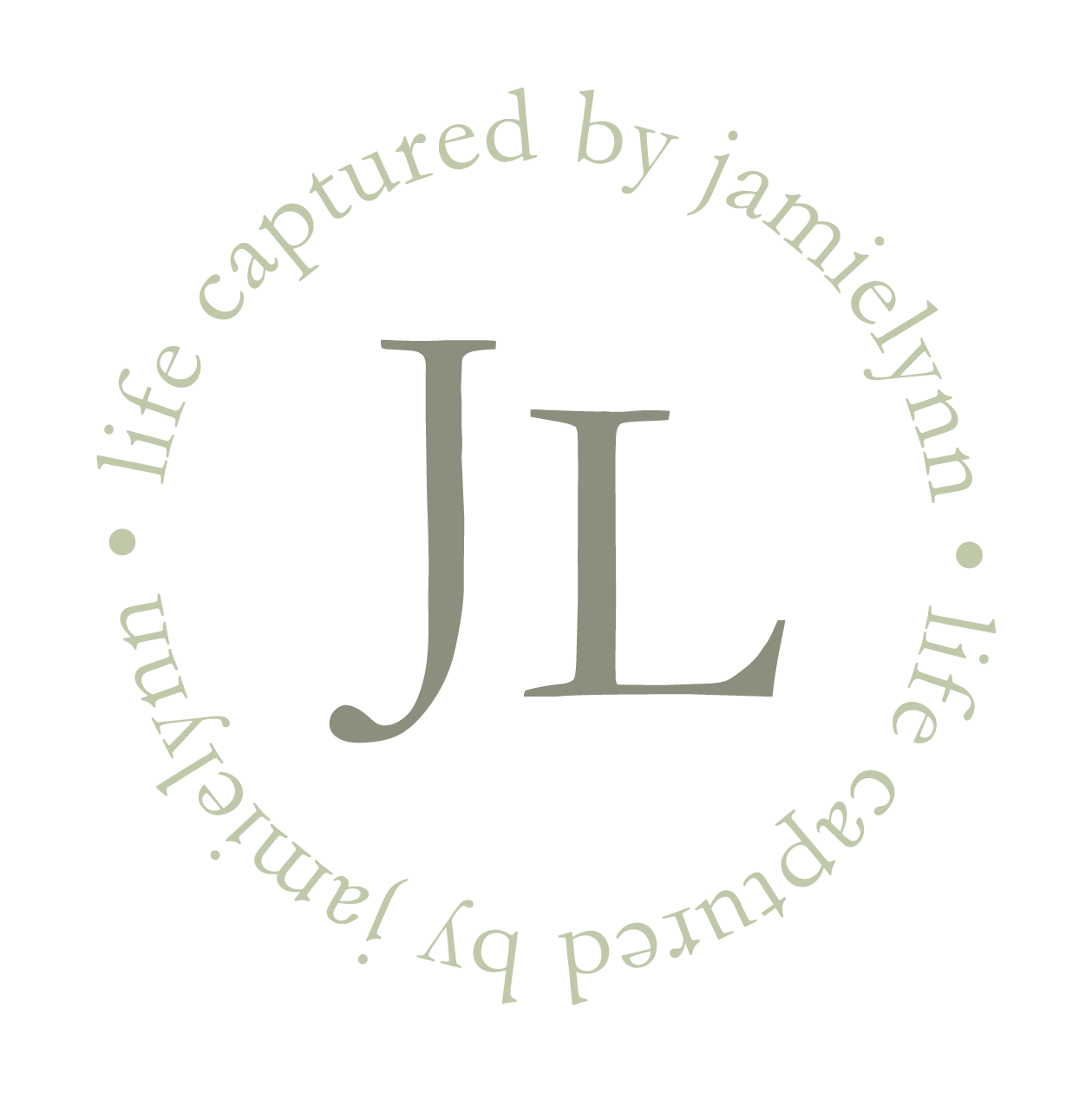 It's brilliant to meet you!
My name is Jamielynn, and I'm a newborn, maternity and family photographer in Medford, New Jersey. Becoming parents was transformative for my husband and me, and I realized after I opened my studio that I have been drawn to photographing children my whole life.
I've worked at various organizations as a camp counselor who taught photography, as a fairy godmother for Wish Upon a Hero Network and for Hearts Speak, a network of artists who are trying to change the lives of animals.
In all my job roles, I was the one who always had a camera in hand to capture the moments that brought people joy. Giving back is in my heart and an essential part of who I am.
"Not only is her work beautiful, but we all (husband, baby and me) loved her spirit and personality"
"Our friends and relatives literally cannot believe these pics."
"She was patient, personable, and you could tell she had lots of experience as a photographer and a mom."
"Hands down the best family portraits have all come from Jamielynn!"