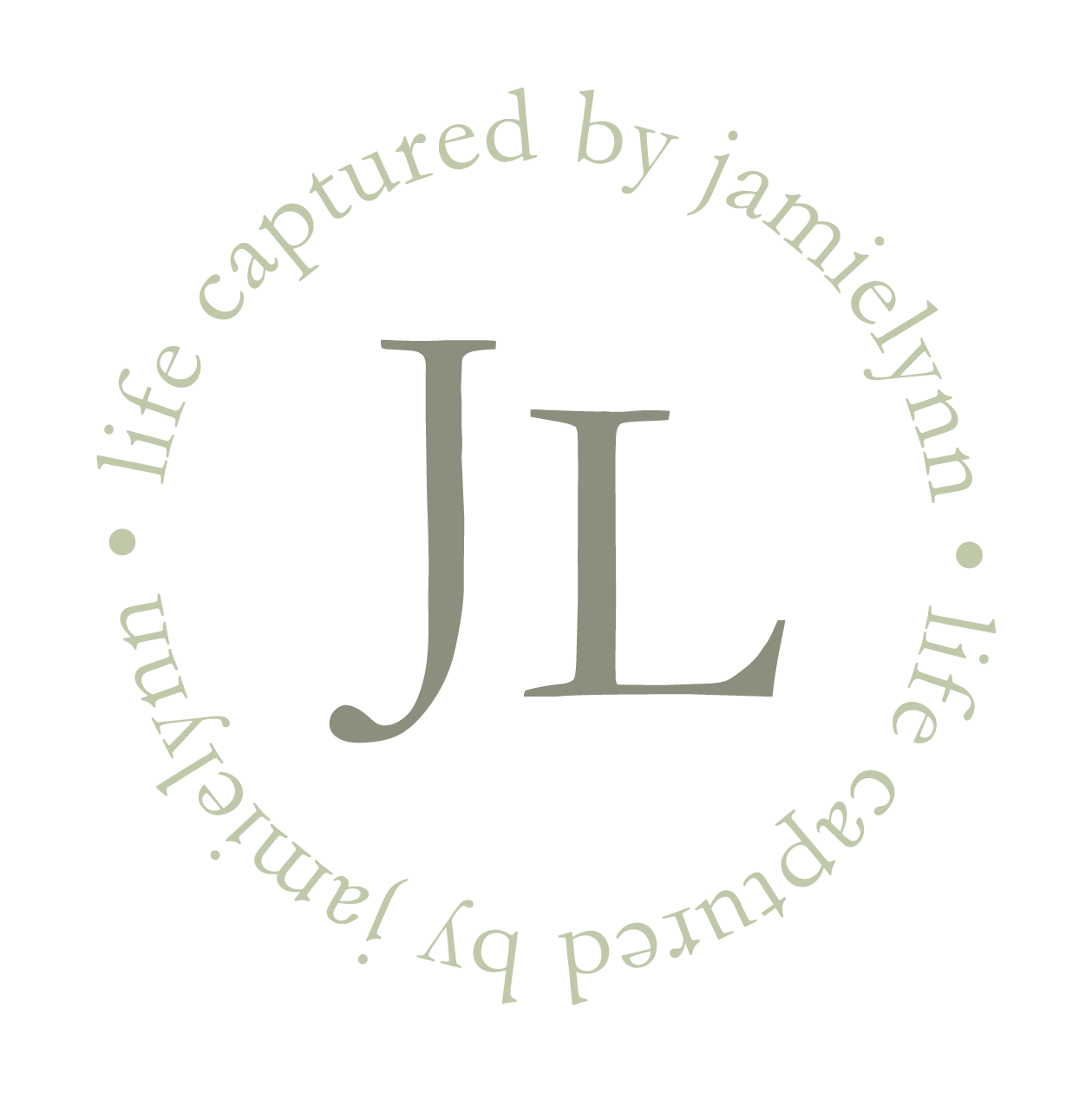 Hi there!
Once you're ready to book, or if you just have a question, this form is the best way to reach out! You can also reach me via email at jlsphotographer@gmail.com, if that's easier for you.
"Not only is her work beautiful, but we all (husband, baby and me) loved her spirit and personality"
"Our friends and relatives literally cannot believe these pics."
"She was patient, personable, and you could tell she had lots of experience as a photographer and a mom."
"Hands down the best family portraits have all come from Jamielynn!"